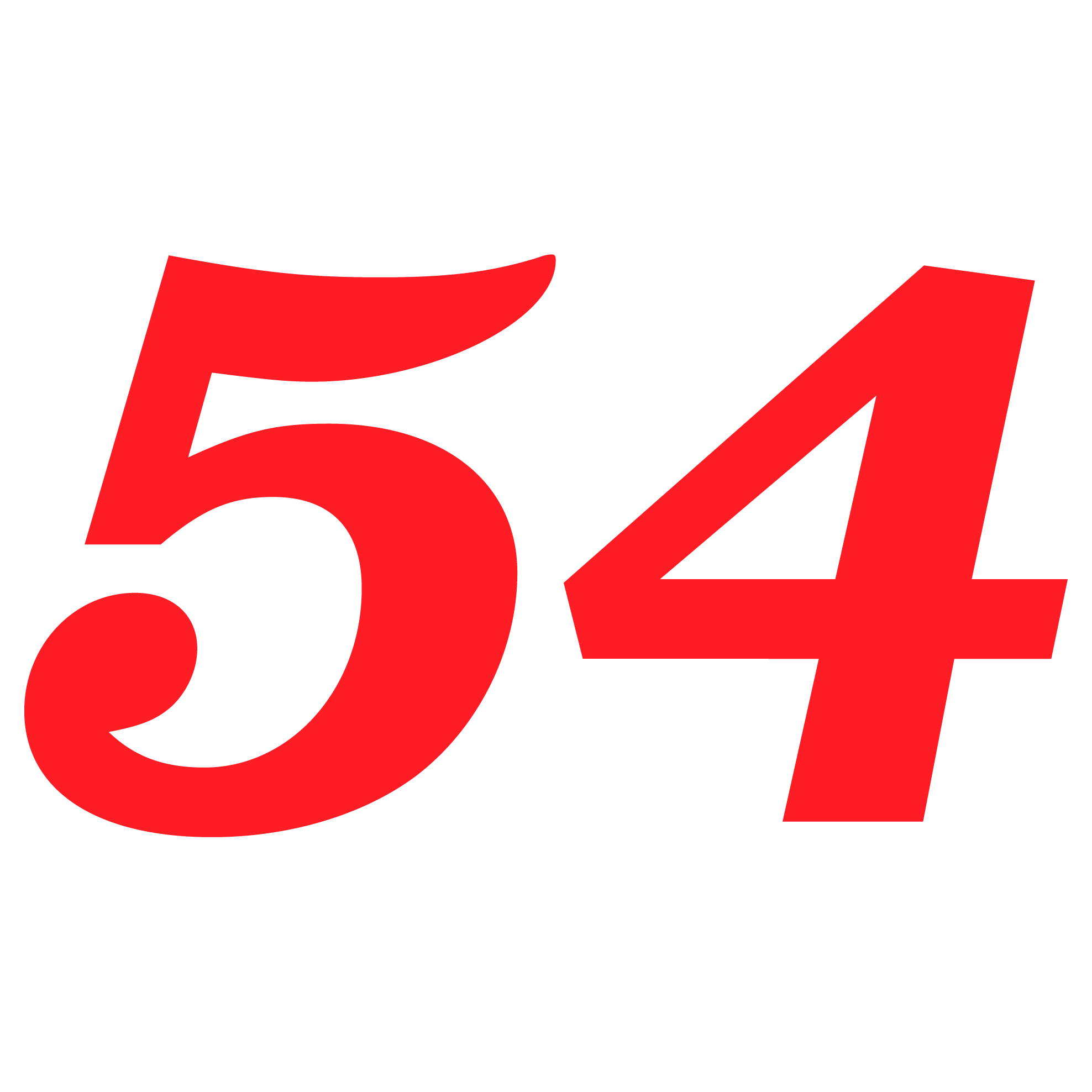 TEAM MISS MIN
A letter from Jim
Hello race fans! I just wanted to update everyone about the latest news on Team Miss Min. Getting to the point, age has finally caught up with me. Insurance companies have recently changed the rules and are unable to insure anyone over 70 years old for any activity involving air racing. As a result, Miss Min will not be participating at the air races this year. Total disappointment does not even come close as to how the team feels about this. We know that many of you are disappointed too.
What will happen to Miss Min now?
We are not sure yet. We do have a few options, one of which is to donate her to a museum. Whatever happens, we will let everyone know with a future post.
What do we do now? Go to the races if you can and be a part of air racing history. If you can't be there, you can watch it live streamed at airrace.org.
Good luck to all the racers, and as we have always said, fly fast, fly low, and turn left.
Jim Jordan
Pilot
Miss Min Race #54